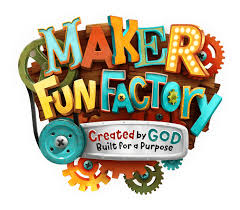 Children that have completed kindergarten through    5th grades are invited to join us this summer as we do a little creating!
Thursdays, June 15, 22, 29 and July 6 & 13
10:00am – 3:00pm
Lunch provided free of cost
 Kids will get to participate in worship, graded small group Bible study, have some science fun, and join in lots of outdoor antics!
**Participants must provide their own transportation to/from SBC**
Registration forms may be found @ www.sbchopkinsville.com or may be picked up in the church office @ 720 W. 7th St., Hopkinsville. Call the church @ 270-886-0291 for more information.